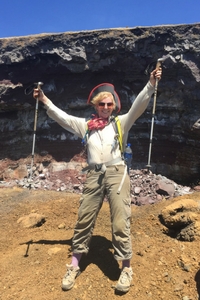 Get the Show Notes and Listen to previous Podcast Episodes here!
You can listen to a specific podcast now, download it to listen later, read the Show Notes summary of any given podcast, or even the full transcript (non-English speakers can scroll down the episode page for the Google Translate button).  Plus you can download a FREE printer-friendly pdf Travel Planner for any podcast destination (you can find a link on each particular episode page).  It includes  EVERYTHING: all the important links you need to plan your trip all on a handy two page summary!  Better yet:  Join the community to get each month's Travel Planners delivered automatically to your inbox – for FREE!  That makes it easy to file them on your computer in an ATA file (Active Travel Adventures), or print them out to make a Bucket List book.  Don't worry – I won't spam you or sell your email.  I HATE that!
HINT:  To find a particular activity or location, use the handy search bar ( the magnifying glass) in the upper right hand corner.  Just type in a term and let the website do the work for you:)
You can SUBSCRIBE to the ATA podcast so you don't miss an episode : Click here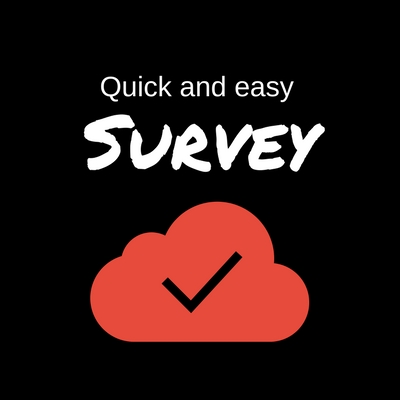 Please take two minutes to answer ten multiple choice questions about how you like to travel. It'll help me bring you the information you want – Thanks! Kit
The Nicaragua episode has been pulled at this time due to civil unrest. It is NOT safe to travel there at this time. I will re-release it when the State Dept says that things are safe again. It's a beautiful country with lovely people so I hope that it will be soon!
Please take a minute for this SHORT survey.  It will help me to bring you the best adventures.  Thanks!!! Kit
Please take a minute for this SHORT survey.  It will help me to bring you the best adventures.  Thanks!!! Kit